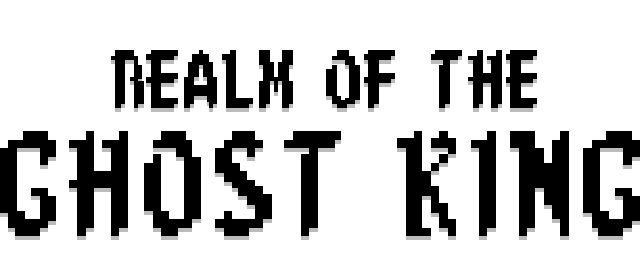 Realm of the Ghost King
Linux Version! Plus, Realm of the Ghost King 1.0.3
---
The second post-launch patch. There's one quality of life change to the game itself but the major point of this release is the Linux version! Yes, after a bit more of a struggle than I care to admit, here it is (Steam version pictured, but you get the idea):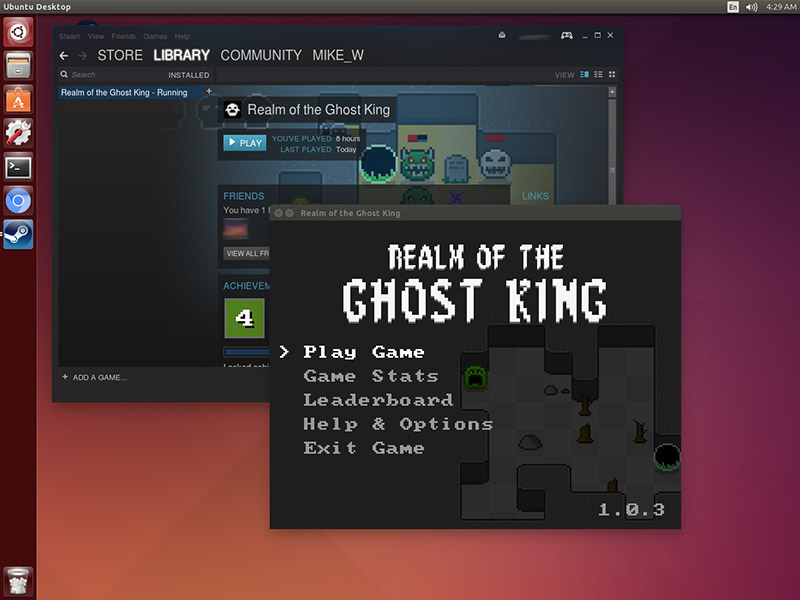 Mind you I only tested/built it in a VM, but it's all ready nonetheless. It should work as you'd expect it to work (which is to say, the same way the Windows and OSX versions work), though please let me know if there are any issues!
The only change to the game itself was to add spawn locations for enemies one turn before they spawn. You can see it in this screenshot (the green square):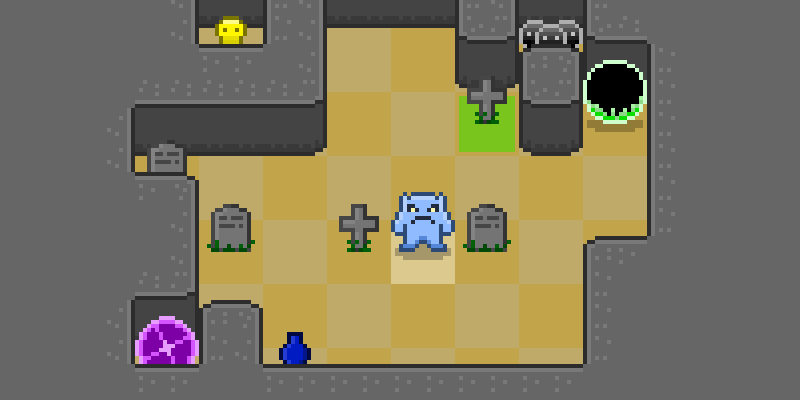 Nobody ever actually brought this up with me as an issue, it's just something I've run into myself over the years. So I don't know if it's even required or desired but it seems to be nice to have. Enjoy!

Files
rotgk-linux.zip (64-bit)
81 MB
Version 1.0.3
Jan 30, 2018
rotgk-osx.zip (64-bit)
152 MB
Version 1.0.3
Jan 30, 2018
rotgk-win.zip (64-bit)
73 MB
Version 1.0.3
Jan 30, 2018
Get Realm of the Ghost King