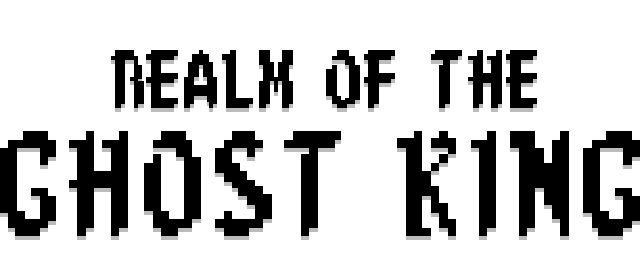 Realm of the Ghost King
This may or may not end up being the final version (probably not), but it's pretty close. The changes/revisions:
Revised leaderboard a little. This was just some minor cleanup, but the leaderboard is a bit easier to figure out now.
Added "cooldown" UI. When you use some special attacks there's a delay before you can use it a second time (in order to keep it from being too powerful). However before this update there wasn't much of an indication as to what was happening. Now the soul meter UI element will grey out and have a percentage of it reduced every turn until you can run your special attack again.
Tutorial updates. A boring but important piece of the puzzle. The tutorial has some additional info and a couple things cleaned up as well. Hopefully it's in a good place!
Other misc bug fixes. You might not even notice them!
Files
Version 0.9.15
Nov 11, 2017
Version 0.9.15
Nov 11, 2017
Get Realm of the Ghost King